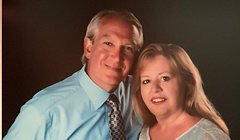 Too Sweet Travel & Cruise
Travel is a very big part of our lives. Kovin and I want to help everyone we can to experience as much of this world as possible. All the photos above are photos we have taken while vacationing. Please think of us when you are planning your next adventure. We will help you to plan those memories!!
Making Lifelong Memories, one vacation at a time!